Unlock Your Potential through Skill Development
Empowering Communities through Skill Development
At morelife foundation, we firmly believe in the power of skill development to transform lives and empower individuals. Through our dedicated Skill Development program, we aim to provide individuals from different backgrounds with the opportunity to unlock their potential, gain valuable skills, and secure a better future for themselves and their families.
Our mission is to empower individuals with the knowledge and abilities they need to succeed in today's dynamic world. Through our carefully crafted skill development programs, we aim to ignite the spark of innovation, creativity, and lifelong learning in every individual we touch.
Through our Skill Development Program, we have made a significant impact on the lives of many individuals. Our aim is to provide individuals from disadvantaged communities with access to online training and mentorship support that will enable them to enter the workforce and become self-sufficient.
Donate today and make the difference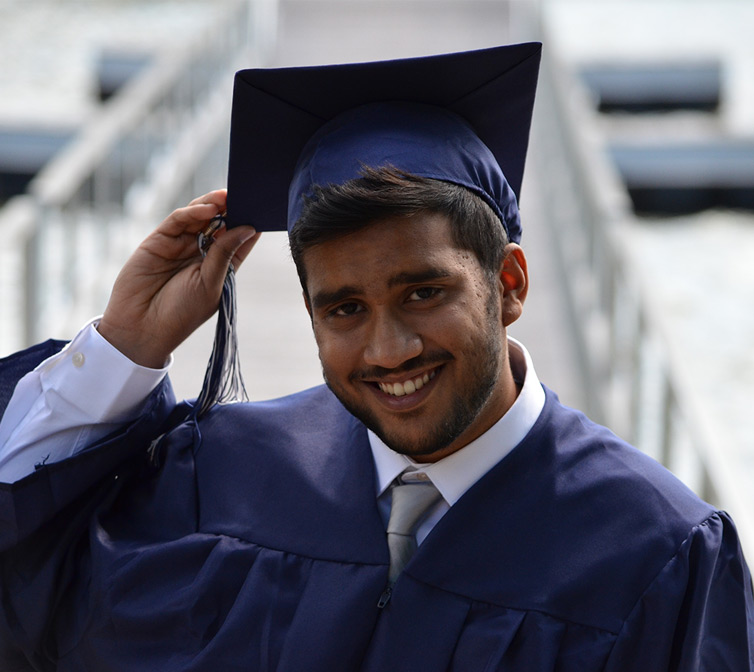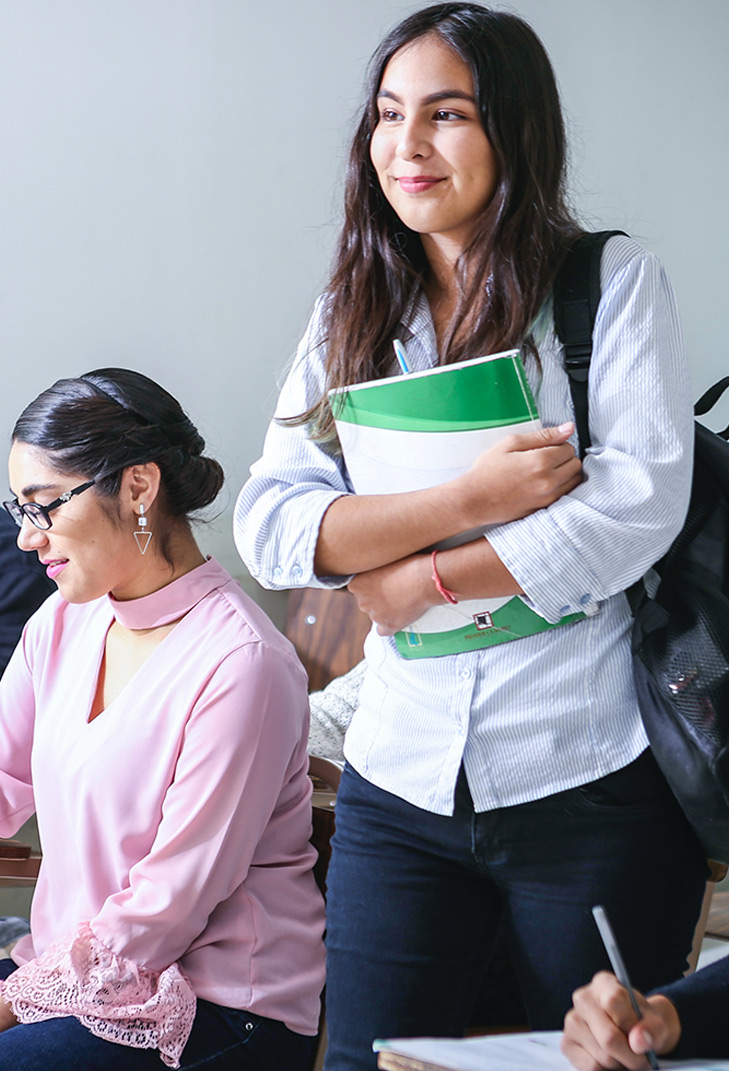 about foundation
Imparting Skills That Matter With Expert Guidance and Support
At morelife foundation, we believe that everyone deserves the opportunity to unlock their full potential. Our mission is to empower individuals through skill development, providing them with the tools they need to thrive in today's ever-changing world.
We offer a wide range of skill development programs designed to meet the demands of the modern workforce. Whether you're looking to enhance your technical skills or develop your soft skills, our expertly crafted courses will equip you with the knowledge and abilities you need to succeed.
We understand that theory alone is not enough. That's why our skill development programs incorporate real-world projects and hands-on experience, allowing you to apply what you've learned in a practical setting.
Let's put our hands together, and donate generously as much as you can.
donate now
Our monthly skill development sessions covered an extensive range of competencies, including
Skill Development Programs
Testimonial
People Say about our foundation
" morelife foundation has truly changed my life. The skills I acquired through their programs have opened doors for me professionally and personally "
" I highly recommend morelife foundation to anyone looking to upskill or switch careers. The quality of their courses is exceptional, and the support they provide is unmatched. "
" I am grateful to morelife foundation for helping me enhance my skills. The workshops provided valuable insights and practical knowledge that I could immediately apply in my professional life. Thanks to them, I am now excelling in my career. "
" morelife foundation's skill development programs have been a game-changer for me. The personalized approach and expert guidance have helped me acquire new skills and boost my confidence. morelife foundation has given me the opportunity to showcase my growth and inspire others. "
" I cannot thank morelife foundation enough for the incredible support they have provided in my skill development journey. I have connected with like-minded individuals and gained valuable industry insights that have propelled my career forward. "
Make Your Day
Make your own day of charity
Share your joy and make your occasion an auspicious moment by donating and spreading joy of giving.
donate now
Empowering Lives, Transforming Communities
Discover the Impact of morelife foundation and Join Us in Making a Difference
500+
participants attended
15+
comprehensive modules
75%
participants satisfaction
We intend to equip 100,000 attendees and sponsor them completely for their needs by 2030.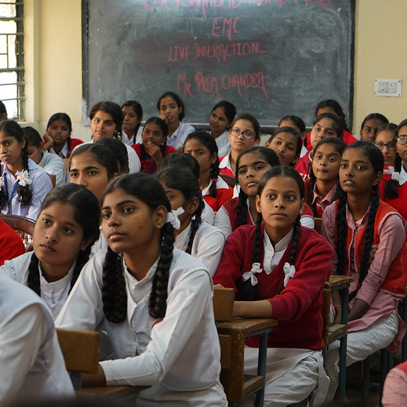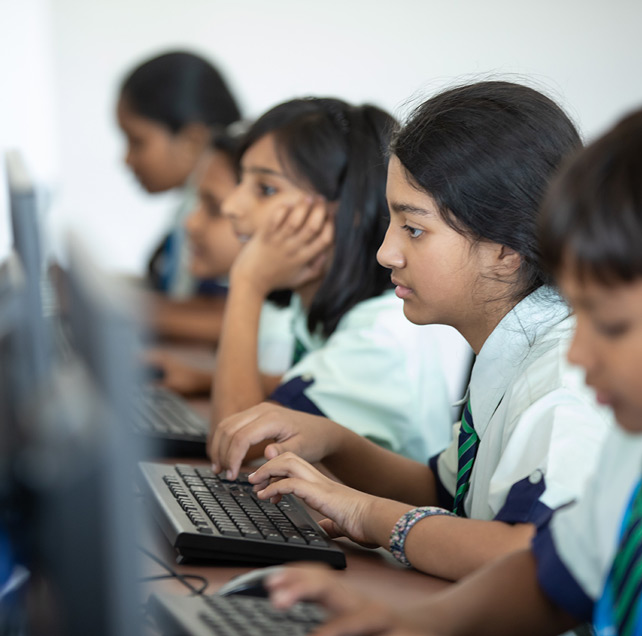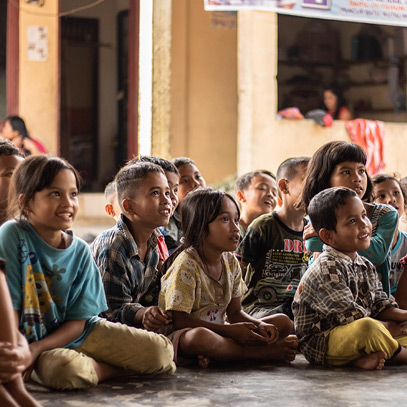 To equip students, graduates, and working professionals with the necessary skills and competencies to succeed in today's rapidly changing professional landscape.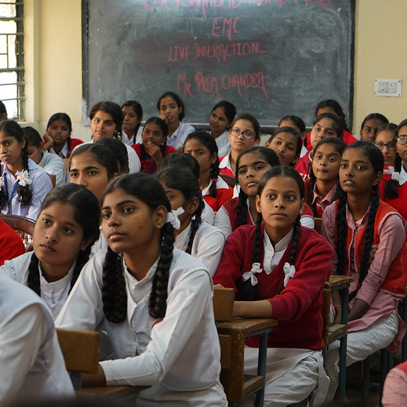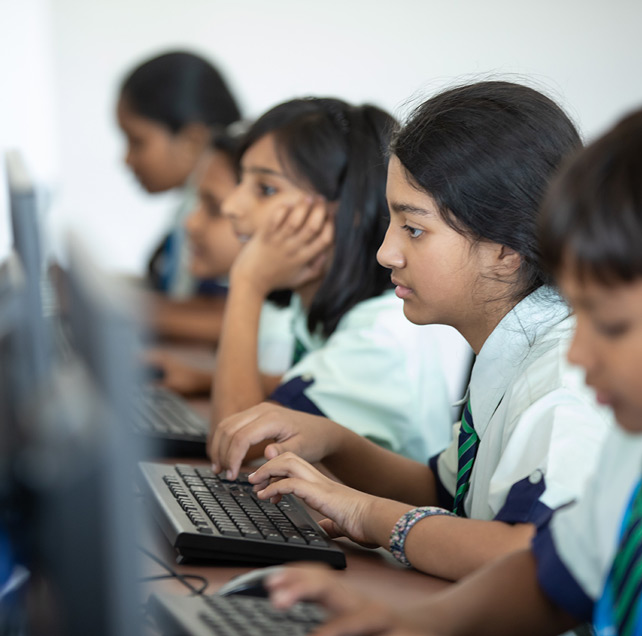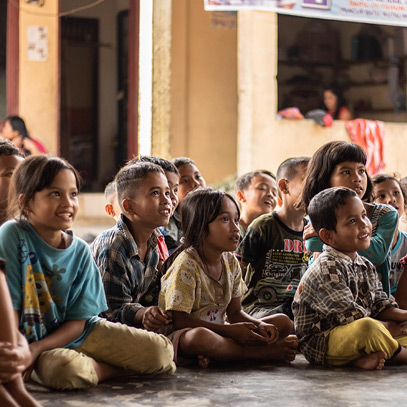 A world transformed through skills, affordable training, and universal employment. Empower individuals through comprehensive training, mentorship, and practical experiences.